Hi Tejane,
Unfortunately, the richest man in Liberia currently doesn't have a name or he isn't famous enough to be around the internet. However, plenty of people know about Africa's richest man: Alhaji Aliko Dangote, a billionaire who recently planned on investing some of his capital in Liberia for a cement plant.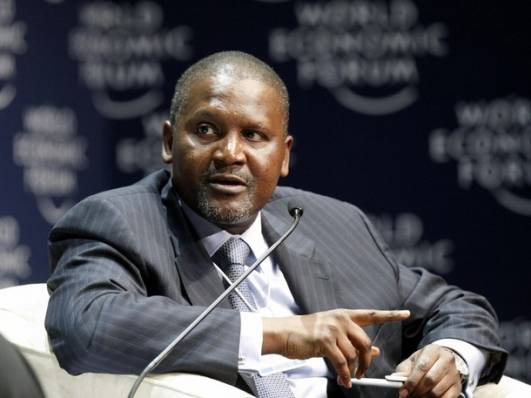 According to the magazine 'Forbes' he is the 43rd richest man in the world and Liberia is ranked 95th on the list of best countries for business.
Although I know this doesn't answer your question fully, I hope it might be a good starting point or at least shed some light on what you were looking for!