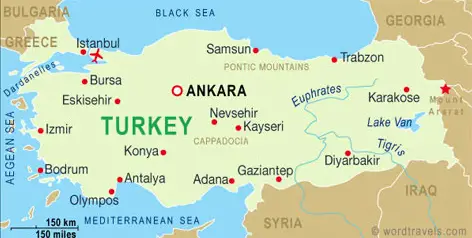 When you arrive at the airport in Turkey you have to show that you have a Visa - which is just a tourist 'tax' You can't get into Turkey without one - a tourist visa is valid for up to 90 days.
Last November I went for a 5 day break in Istanbul with my husband. I never even considered we would need a visa - and went ahead and booked online. Nowhere on the hotel/flight booking sites did it say we needed a visa so it was a bit of a shock when we got to immigration and were asked for it! Of course we had to pay (cash) £10 each and felt a bit annoyed with ourselves for not being better prepared!

From April 2014 everyone is being encouraged to apply online at https://www.evisa.gov.tr/en/ to get their visas. You used to be able to apply at the Turkish Consulate but now you can only get it from the online site and for the moment at the airport. They plan to phase out the airport visa route by next year.
It seems to be fairly simple to get your online visa - they claim it takes about 3 minutes and it costs $20. Fill in your details, pay by credit card and they send your visa to download. The customs people at the airport should have your details on their system - but you would be well advised to take a paper copy or a copy on your tablet or smart phone. You never know when the 'system' will fail!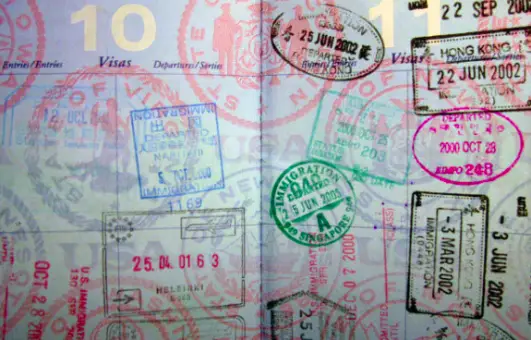 Be warned though - if you get your visa early (up to 3 months ahead) and change your travel plans you will have to apply again - you can apply up to 48 hours before you travel. Make sure your details are all correct as you can't change anything once it's been accepted and the only thing you can do is re-apply.
Also make sure your passport has a minimum of 6 months before it expires.
I know some countries have different rules and regulations so it best to check it out with your own Government travel advice.
It does make you frustrated paying taxes at the airport - especially if you have to use your cash! Makes sense to do it online.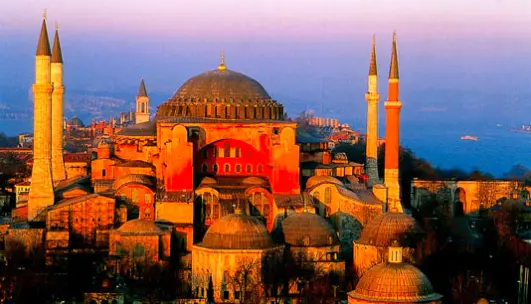 Believe me, when you get through the airport crush and chaos - you will find the Turkish people to be absolutely wonderful, friendly and helpful. Istanbul is one of the most magical cities I have ever visited! Go see the Hagia Sophia - it's worth paying the tourist tax for the sight of that alone!