2 Answers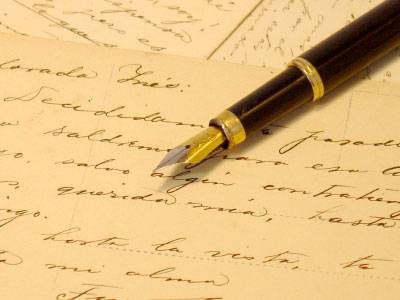 How long to send a letter from Australia
to the UK
To send a letter from Australia to the UK will take around 5-7 day
Whenever you are sending an item outside the UK, no matter if it is a letter
or a parcel, it's important to check the details are correct.
This includes
- Weight Limits
- Addressing Standards
- Prohibited or Restricted items
- Any custom forms you may need
It's also important to think about any duty tax that may need paying. You
will need to do this if the value of what you are sending is over $1000
Australian Dollars.
The Australian customs website can be found at http://www.customs.gov.au/ which will
tell you how much (if any) tax you need to pay on your consignment.
Royal Mail offer international tracking and a £250 maximum compensation threshold on standard international signed mail.