On a recent trip to New York, although I had planned in plenty of tourist attractions, such as:
Central Park

Rockefeller Centre

Watch a Broadway Musical

Empire State Building

Ground Zero

Chrysler Building

The only one I went to was Central Park, and just to walk around and chill out, away from the busy streets of the city. There is a zoo there, but it's nicer to see the incredibly well-fed squirrels that are around the park and to have soup from a cardboard bowl at the boat-house.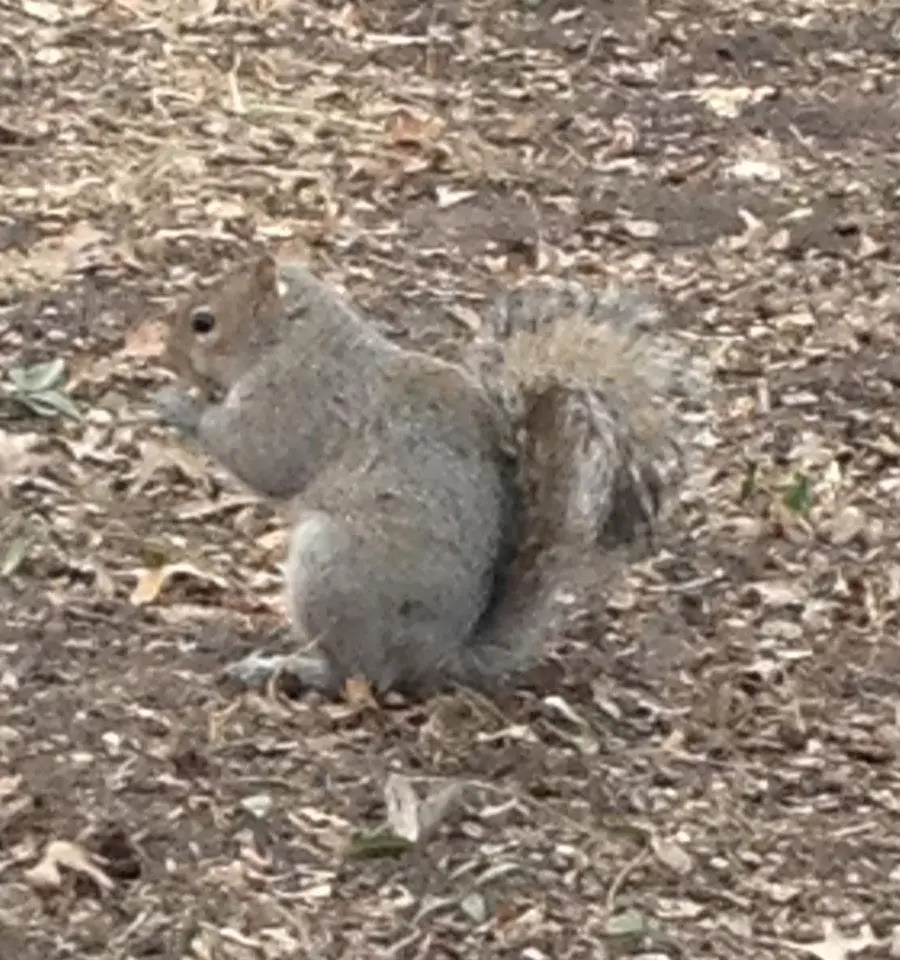 Instead I had business meeting that took me to other parts of the city. I can definitely recommend Soho, go and pretend you have enough money to buy some of the art work, and go around the art galleries there. Fantastic exhibitions, better art work than I have seen in any other art galleries for years - and all for free! It's also worth just going to the Upper East Side and walking around. There is some amazing architecture and you can see how many of the houses are decorated. Totally gorgeous!
I also went to see some of the landmarks from Sex and the City, such as the Magnolia bakery, where they make amazing cupcakes for only $3! Hell's kitchen is also worth a visit as is Chinatown, although it's good to go to the more remote places with someone who knows where they're going.
Instead of going to see a musical, it was suggested that we go to see something that the New York locals would see, such as an ice hockey or basketball match, so we did. It was excellent. Some New Yorkers told us to get stuck in and what to shout and when. The atmosphere was electric, the game was pretty tense and violent! I was so pleased we hadn't just gone to watch another musical.
Make sure you make the most of New York being a 24-hour city. Go out to dinner at 11pm and then watch a movie. If I was to live anywhere other than my current home town, it would be New York, hands down! Friendly people and so much to do.