The forms you will need to renew your Cuban passport can be found at the Cuban consulate in the country you are in.
There are almost 150 consulates, or Embassies (the consulate is known as an "Embassy" if it is in the capital city of the country you are in) throughout the world. The one in the US is in New York at 315 Lexington Avenue, and in the UK it is in London at 167 High Holborn.
If you are in a different country you can find the location on this website.
In order to renew your passport it is important you take with you the following items:
A photocopy of your expired passport and the passport itself
Two passport photos (adhering to the usual rules- not hats, sunglasses etc.)
A photocopy of your Consular Registration Card (which should have been issued to you by the consulate if you are living overseas)
Payment (this varies depending on the consulate)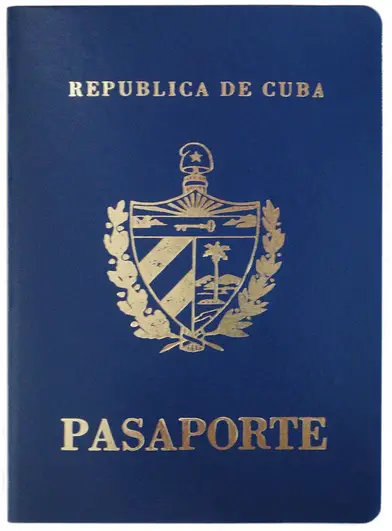 Cuban Passports are valid for a total of 6 years, although it is possible to add a two year extension (available every 2 years).